Broadband and Information Technology Access
Many communities are falling behind due to the lack of technological equity, leading to gaps in economic growth, household income, educational performance, healthcare access, and employment searches. Providing technological and infrastructural resources for education and employment opportunities helps enrich lives and strengthen society.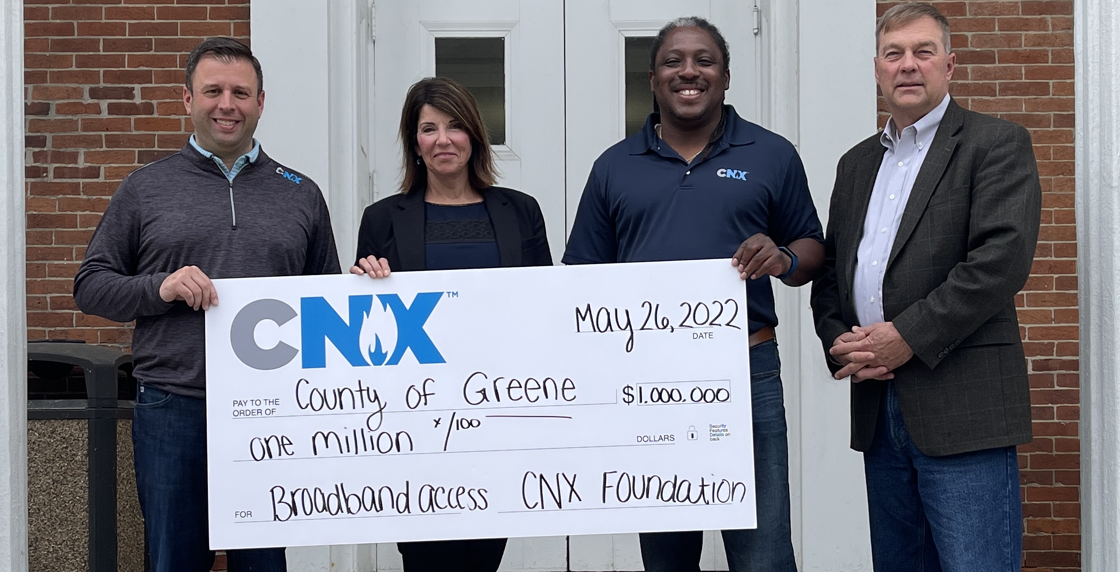 CNX Foundation pledged $1 million to fuel broadband optimization
December 8, 2022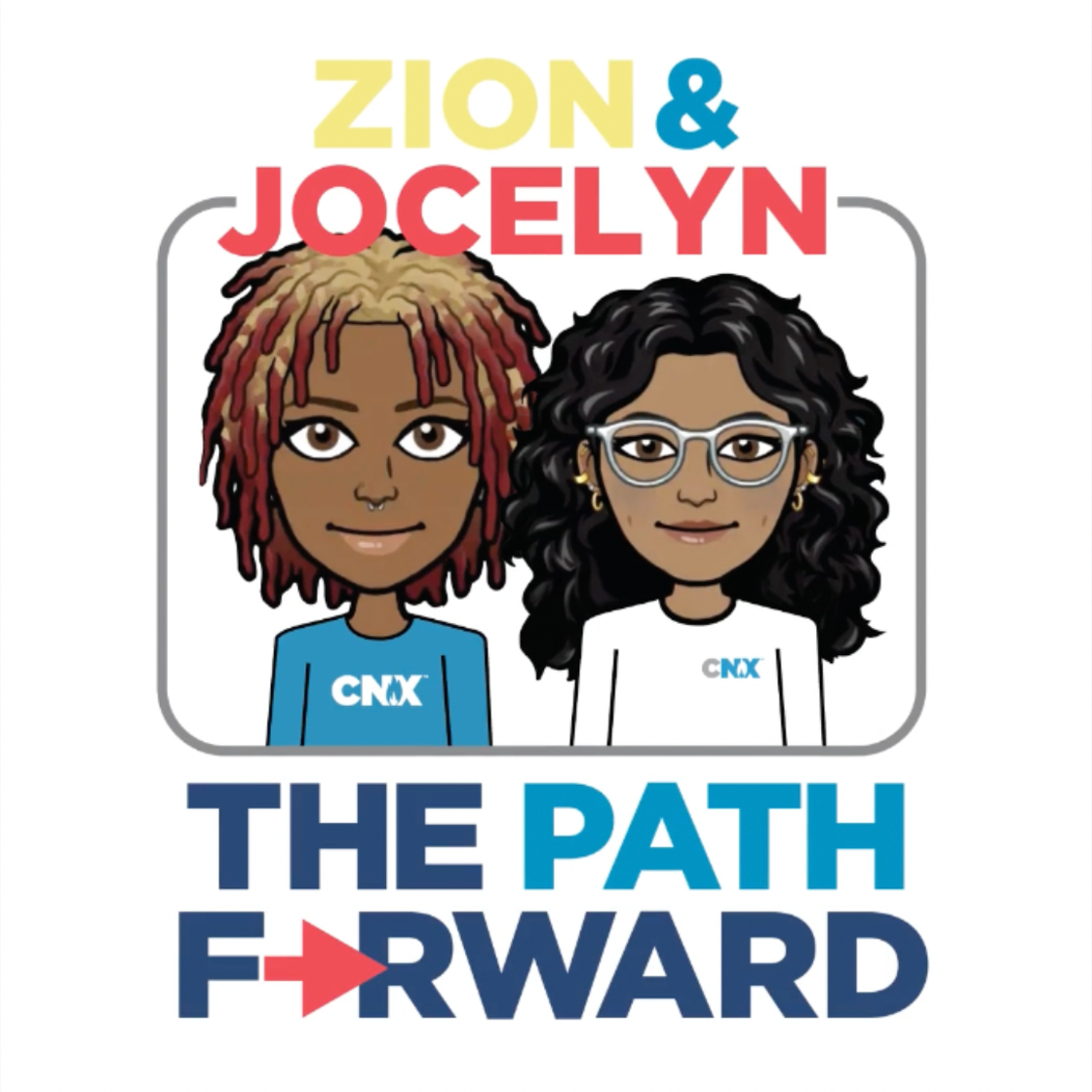 Mentorship Academy graduates Zion Buford and Jocelyn Williams interview the change agents who are helping to make a tangible, impactful and local difference, ultimately carving a Path Forward in our region.
September 26, 2022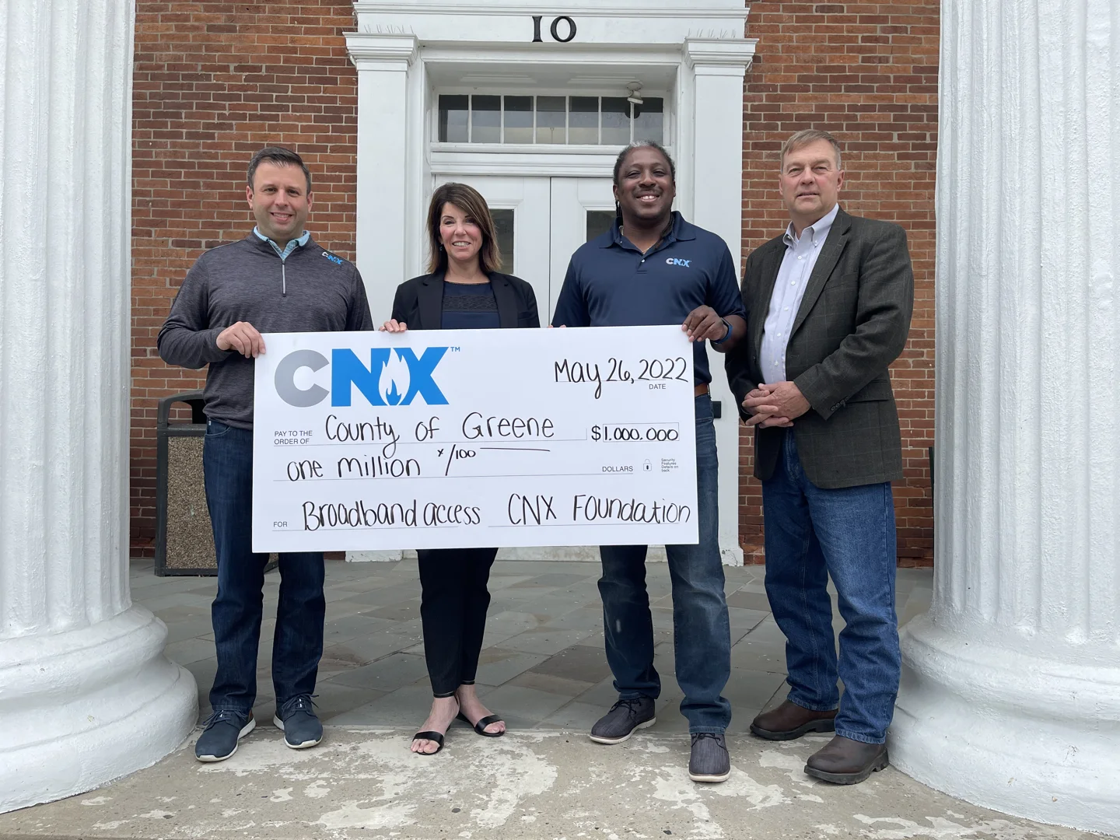 Contribution Supports Phase Three of Project, Bringing Greene County Closer to Providing Internet Access for All Residents
June 8, 2022