Domestic Abuse and Awareness
A pattern of behavior that is physically, emotionally, or mentally harmful in any relationship is domestic abuse and is challenging to escape. With survivors at the center of the cause, efforts must be made to move into the future and prevent it through advocacy, awareness, education, and support.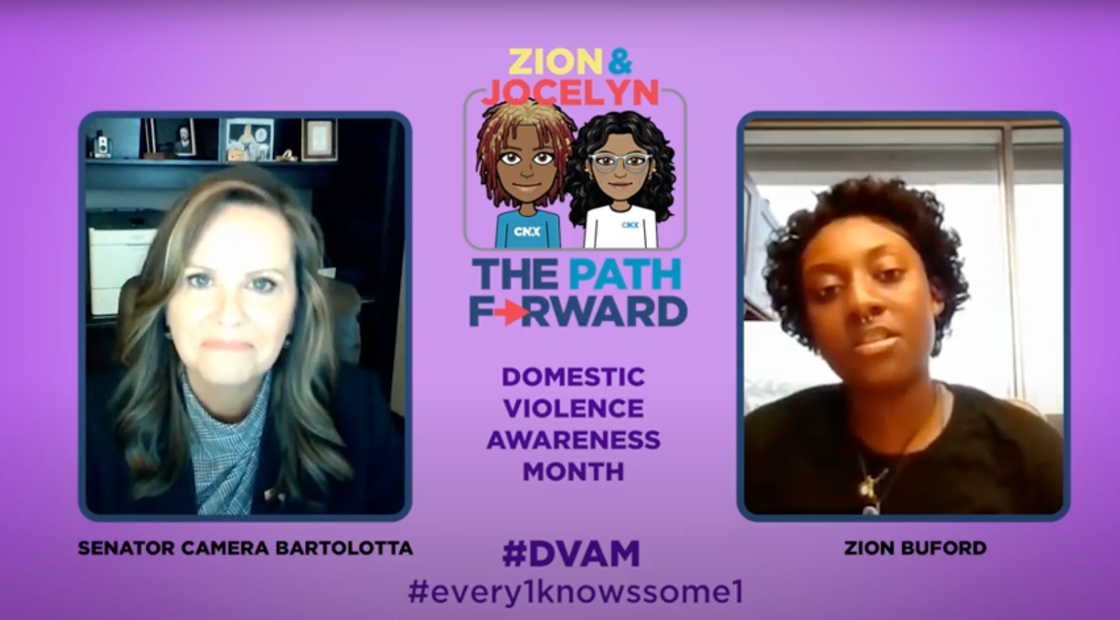 On this episode of The Path Forward, Zion talks with Pennsylvania Senator Camera Bartolotta about domestic violence and the work being done in Pennsylvania to stop it.
October 21, 2022